Introductory Events, Workshops & Trainings
Take a class, workshop or training that will inspire you and ignite your creative passions. Try an expressive arts workshop, a drum training or sound meditation. You just might experience something new and exciting!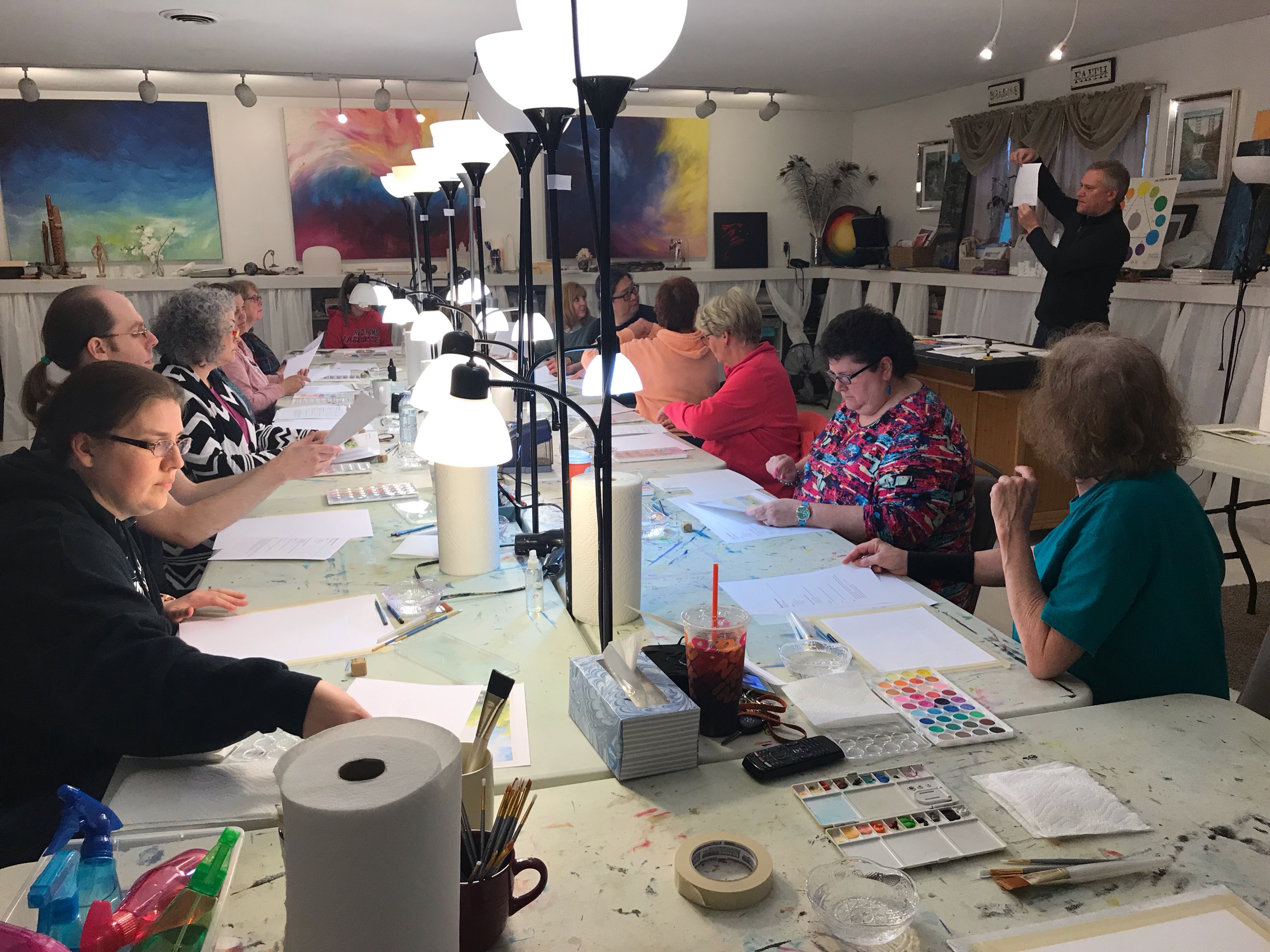 Art
Art is an invitation to explore and express whatever you feel! This might be a new concept to you, so we recommend signing up for a 2 hour workshop or class. Meet your art family and feel supported in safe space.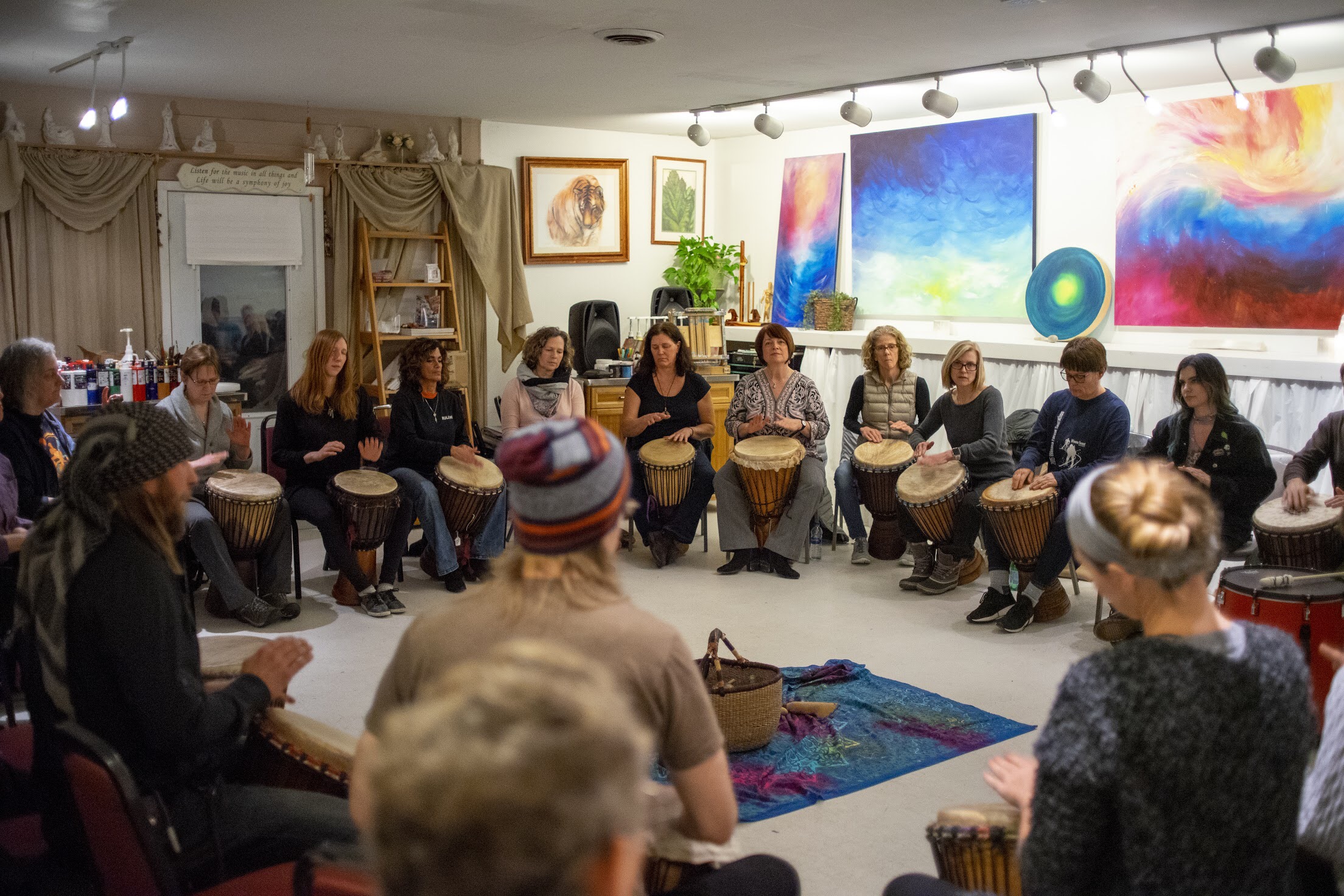 Rhythm
Music is a powerful source of connection and creative expression. Music making inspires community gatherings such as: drum circles, open mic events, storytelling and rhythm wellness workshops.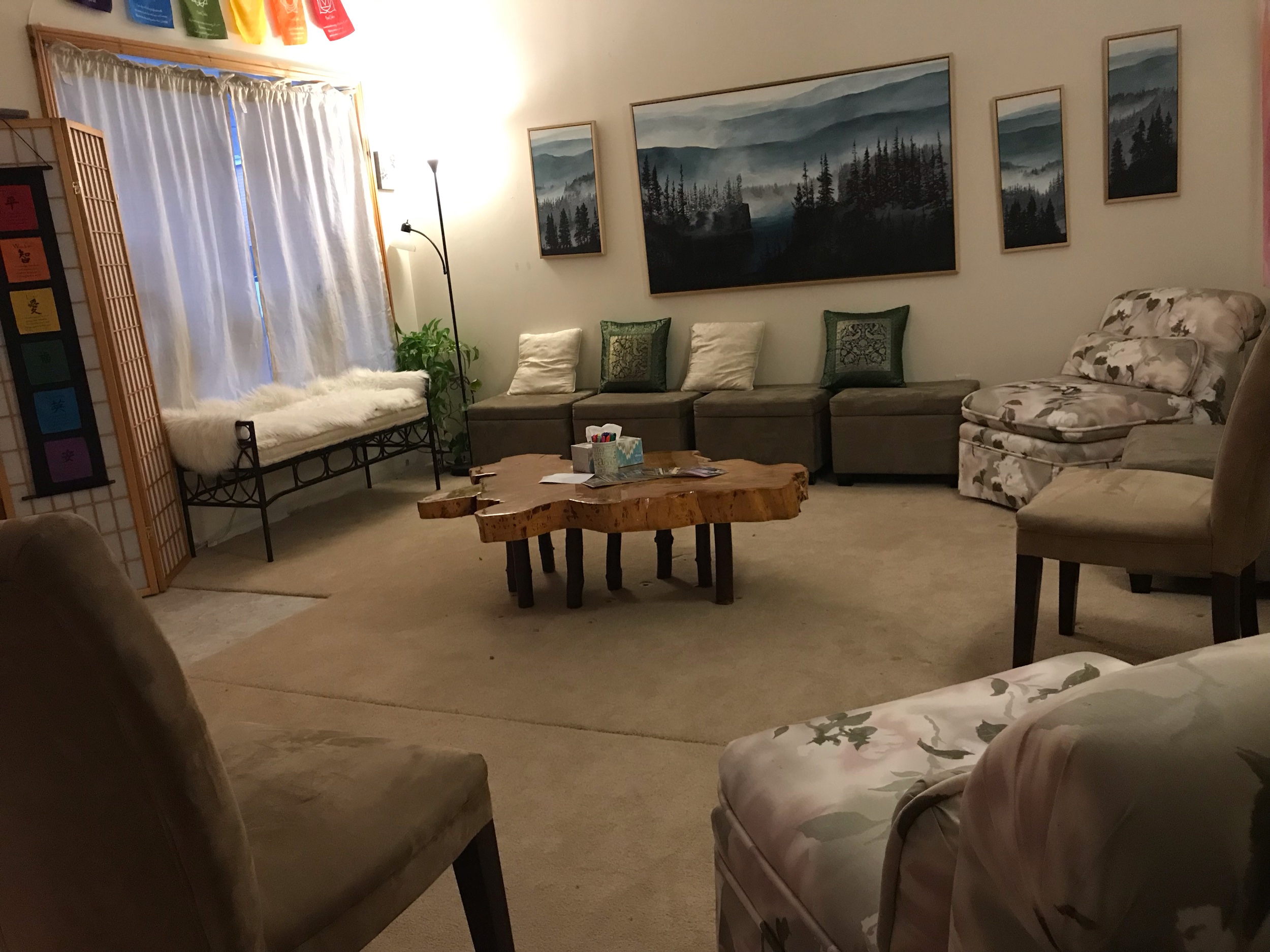 Meditation
Experience a blend of meditation and sound. Explore active meditation. Enter safe space and relax into the present moment. Let everything fall away. Just breathe.